Main content starts here, tab to start navigating

High Corn
Straight Bourbon
Our HIGH CORN Straight Bourbon highlights Indiana's number one grain, and plants our flag as a top, corn-producing state. Aged no less than 2 years, this bourbon is full of bright vanilla and sweet corn. An easy drink with lingering créme brülee and soft oak to finish.
Proof: 90
ABV: 45%
Mash: 99% Corn, 1% Malted Barley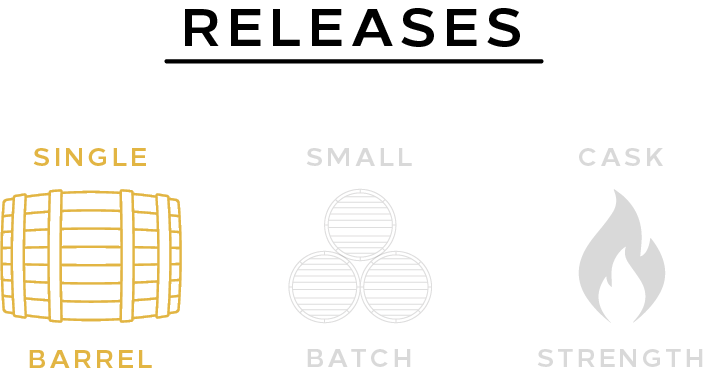 HIGH CORN Straight Bourbon is only available at West Fork locations.