Main content starts here, tab to start navigating

House
Bourbon Whiskey
Our HOUSE Bourbon is a rotating blended series. A smooth, easy-drinking whiskey that is perfect for cocktails and rippin' shots, if that's your thing. Batches will vary with distillate aged between 2 to 4 years old.
Proof: 80
ABV: 45%
Mash: see back label*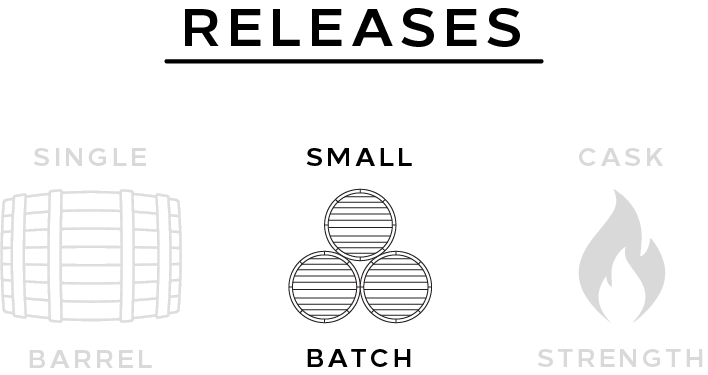 HOUSE Blended Straight Bourbon is only available at West Fork locations.