Main content starts here, tab to start navigating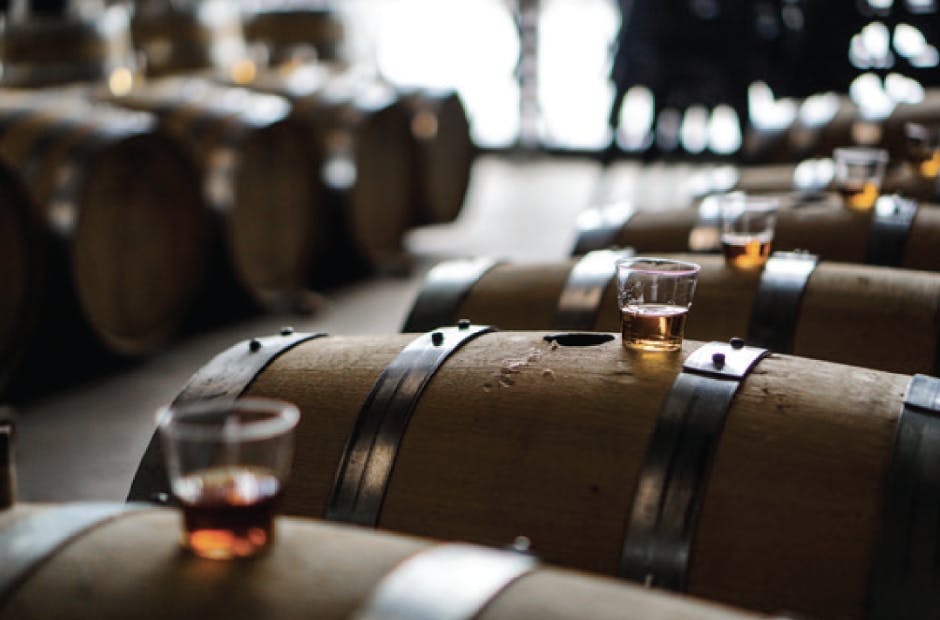 Personal Barrel Pick
Our spirits are 100% Indiana from grain to glass. We pay respect to one of the best grain-producing states in America and we toast to hard work and dedication with every glass. That being said we want anyone to be able to come in and purchase as much hoosier whiskey as they want! We are now offering the unique experience of purchasing a full barrel of either Old Hamer or West Fork Whiskey. The entire barrel can be purchased, or as low as a quarter, and a semi-customizable label is included!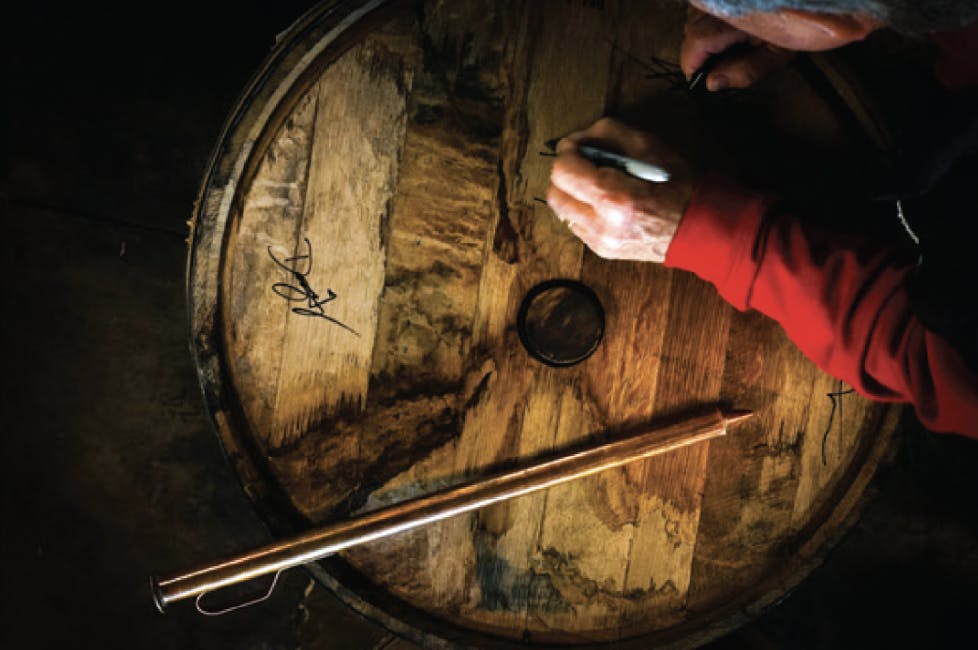 Corporate Barrel Pick
Our corporate barrel pick is unlike what any other whiskey distillery can offer. Your company or organization will come to our Westfield location and taste whiskey straight out of the barrel to determine which whiskey is the one for you! Both of our brands of Old Hamer and West Fork are available for purchase, with a semi-custom label included. Ending your tasting you will sign your selected barrel(s) and we will start production! This barrel pick requires a minimum of half a barrel to be purchased.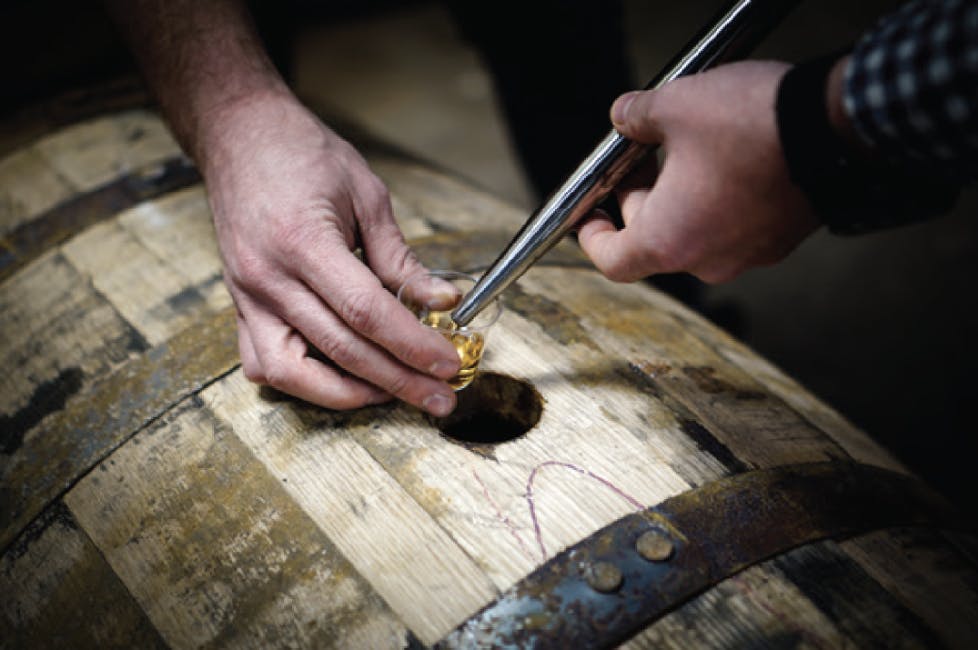 Barrel Thieving Experience
Within this experience we will be giving you a behind the scenes look at our production space that is still in the works. During this tour you will thieve whiskey straight out of the barrel and learn about the whiskey making process. Must be 21+ to participate. We look forward to drinking with you!